Diversity, Equity, and Inclusion Course
Inspire compassion and build awareness about diversity, equity, and inclusion with students in Canada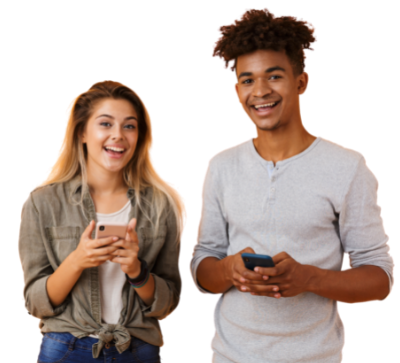 An accessible and engaging way to help students recognize discrimination and know where to turn for support.
Diversity, Equity and Inclusion course is now freely available for students and teachers on the ChatterHigh platform.
Course Topics for Middle School (6-8) & High School (9-12):
Stereotypes, Prejudice, and Discrimination
Being an Ally
Mental Health Resources for Diverse Youth
Indigenous Youth Resources
Black Youth Resources
Newcomer Youth Resources
Muslim Youth Resources
Asian Youth Resources
LGBTQ2S+ Youth Resources
Questions within the course will guide students through government and non-profit resources.
We understand that you may want to audit this content before incorporating it into your lessons. Fill out the form to get a breakdown of the course content and additional ChatterHigh resources.
To access the courses directly on the platform, log in or create an account.
Fill out the form below to get the question booklet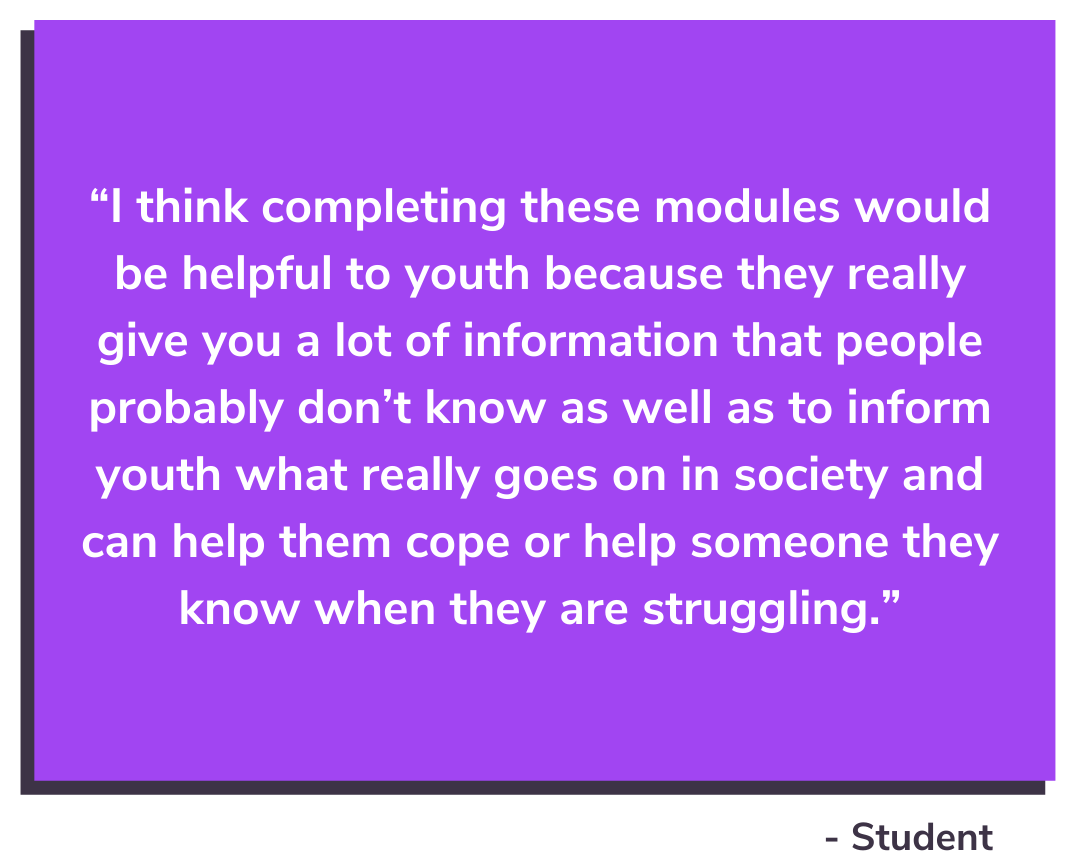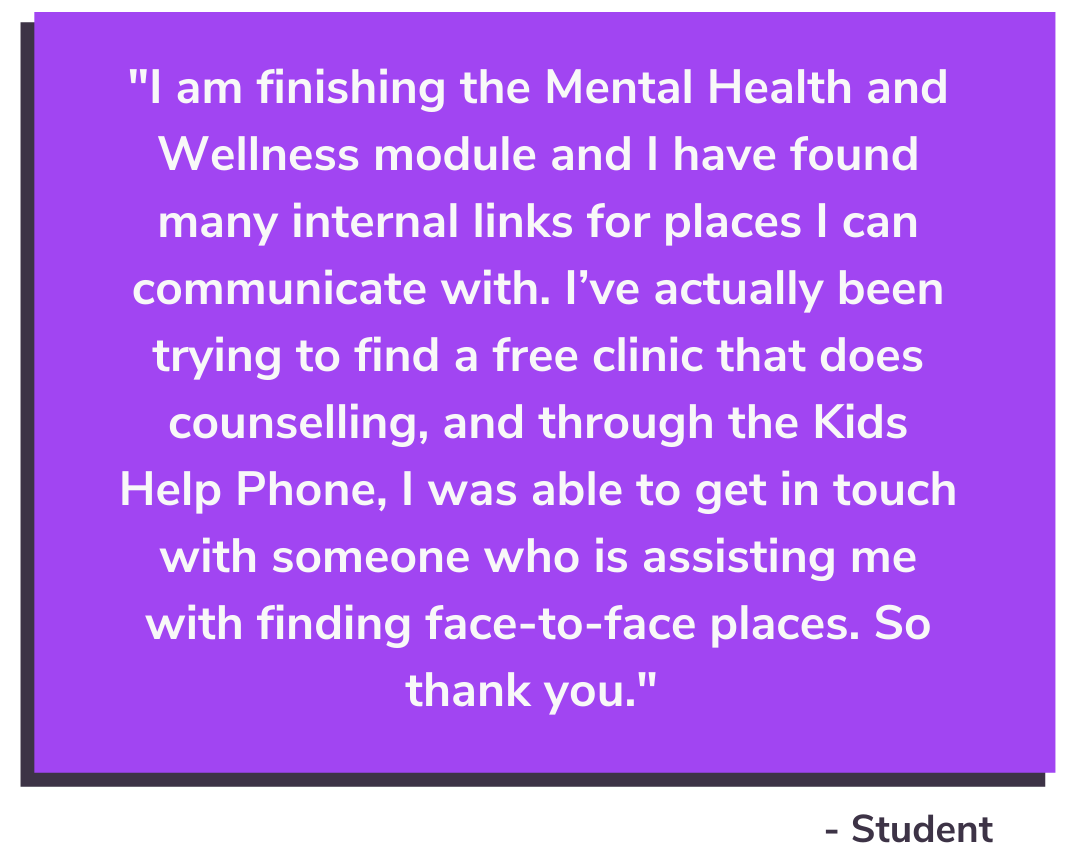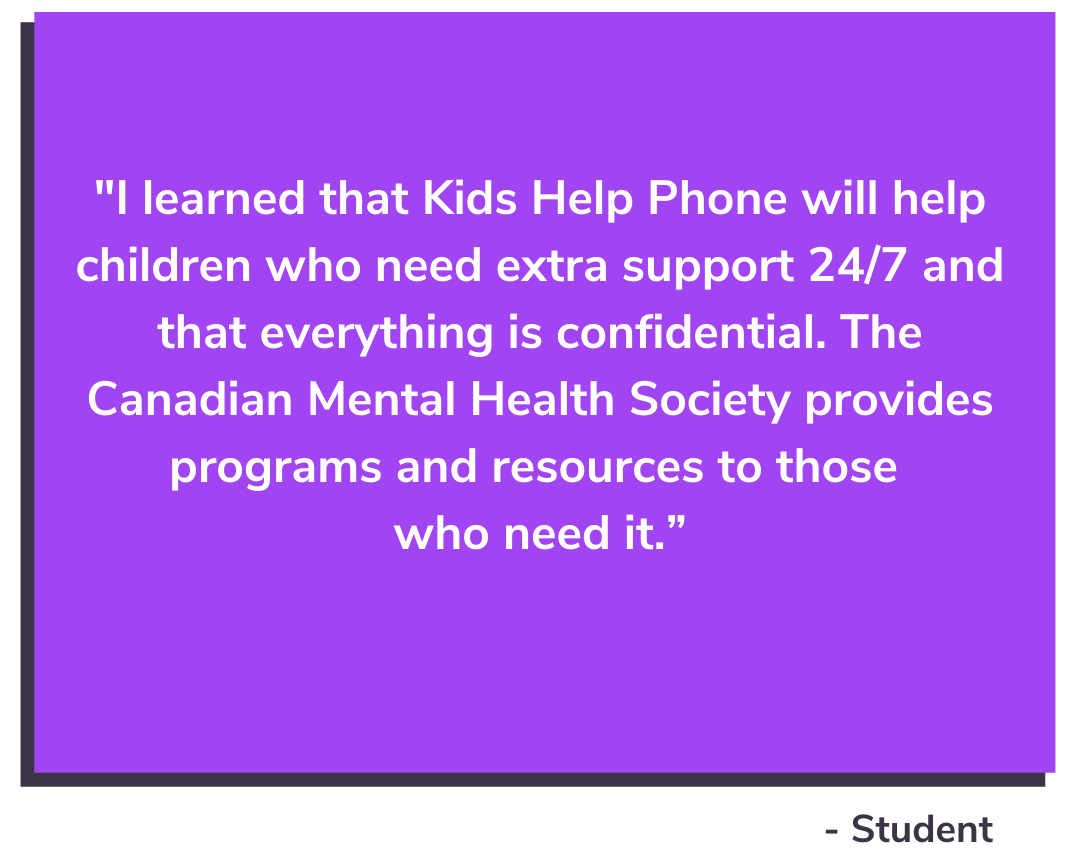 How it Works
ChatterHigh is a gamified content engagement platform used by students and teachers across Canada and the USA. Students receive a question which they need to answer by visiting the linked real-world resource. The activity can be done in class or at home and it is self-marking so that teachers can easily monitor progress.
Our 'Mindful Modules' cover a range of topics for life after high school. These modules help learners develop core competencies by using an active learning format proven to increase hope and awareness.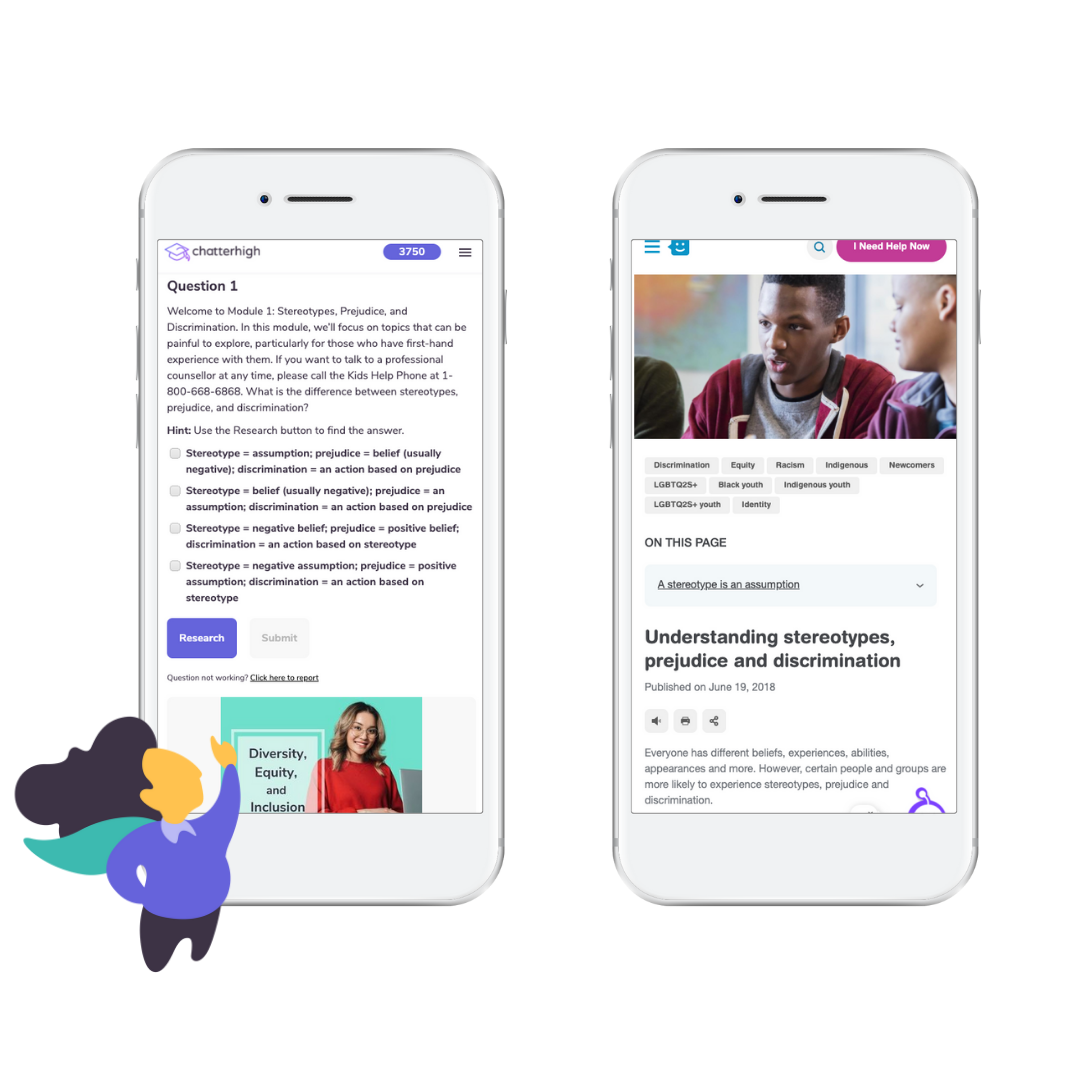 Resources for this module include: